As the official magazine of CBS,
Watch!
is an intriguing fusion of celebrity, culture, fashion, travel, and beauty. The bi-monthly magazine reaches one million readers across the country featuring talent from CBS, Showtime, The CW, CBS All Access, Simon & Schuster, CBS Films, Pop TV and beyond.
Hopes & Dreams
magazine, the biannual publication of Phoenix Children's Hospital Foundation, produced to raise awareness, build interest and drive revenue.
dentaltown
offers readers fresh perspectives and thought-provoking points of view. Each month, clinical directors handpick the most current, relevant and educational discussions for publication. Much of the content published in each issue comes from expert contributors—dental professionals and key opinion leaders. 
workspan
magazine, the monthly magazine of WorldatWork, covers trends and contemporary issues for the purpose of advancing total rewards management, theory, knowledge and practice. Compensation, benefits, work-life and HR professionals value
workspan
content to assist in the development of programs and practices.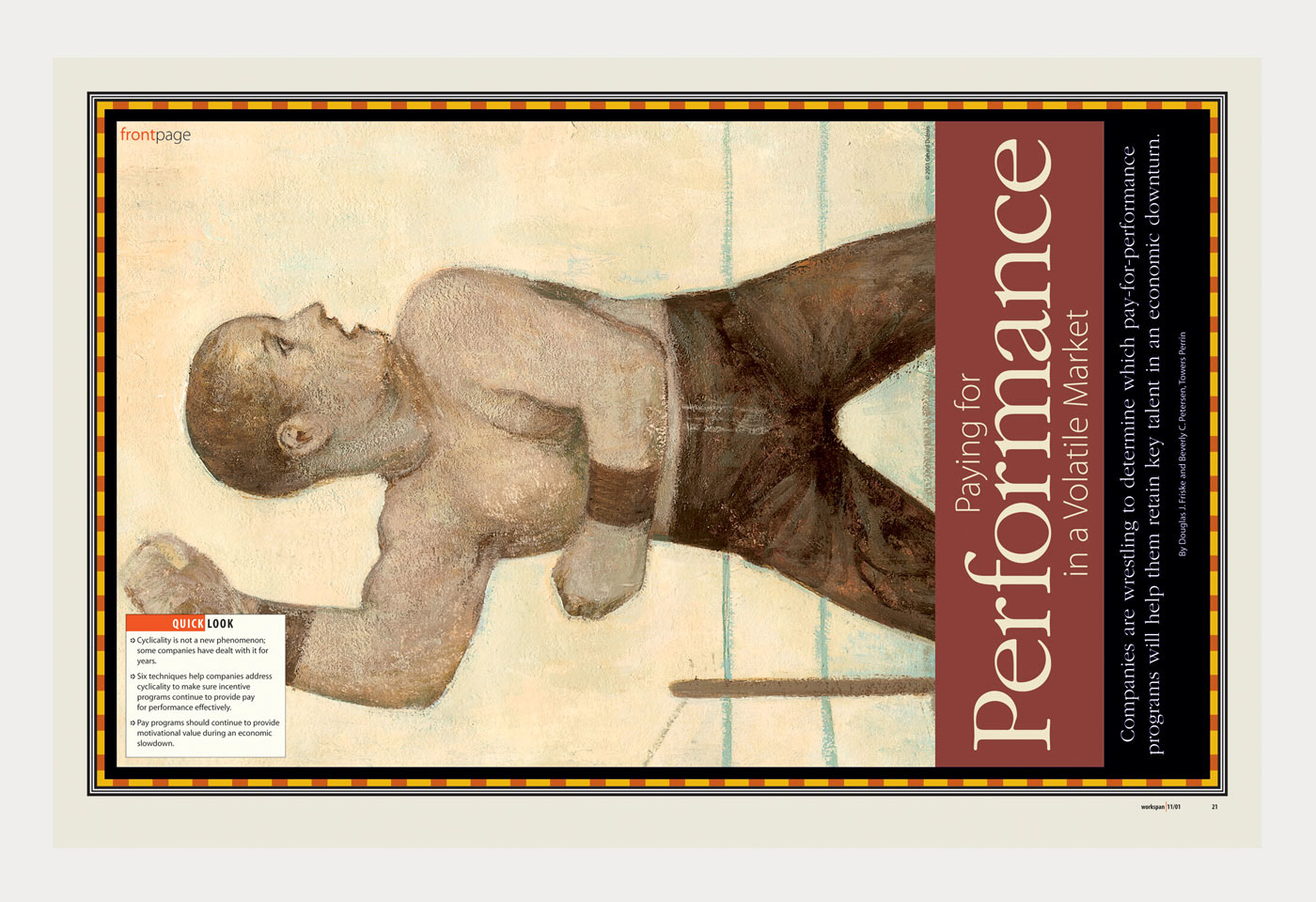 ​​​​​​​
WorldatWork Journal
​​​​​​​ publishes advanced theories and best practices in total rewards management. The quarterly publication, highlights leading research from luminaries in both the academic and consulting fields.